"When it is dark enough, you can see the stars."
— Emerson
20201224
OPEN COMMS
Friends,
The present moment is a faint, fuzzy boundary between a sullen kind of hindsight and the potently bright future our imaginations seem to conjure.
So it fits that the flight path for this funky bunch of monologues, as with almost anything I produce, could resemble a dull and nearly unplayable version of River Raid. I gladly offer them, even still.
Historically, I've believed that I have two raw talents. I want to really emphasize the word "raw" here, as I've spent half a lifetime not attempting to refine them in any serious or disciplined way.
One is writing. And the other is intuition—dealing with people, and the world.
The last few years of my life has pushed the latter mostly out of view. It's a too long and far too familiar story for this post. The writing thing is still a good one, though.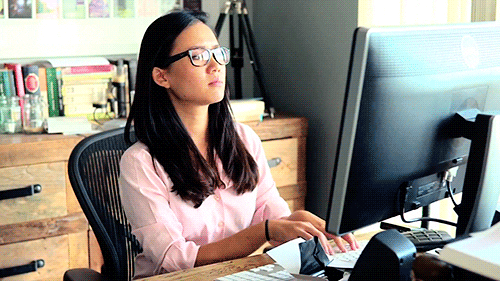 There's a third thing, but it's not a talent really. More like a personal obsession, one that compels me to store trivial data about people and culture in bits and pieces until I'm standing in some kind of shabby shack that may potentially resemble a talent.
Curatorship. For people like me, it's just an advanced form of hoarding—in my case, information hoarding.
It happened over the course of decades in a haphazard and fairly naïve way. My brain soaked up all it could about technology and culture, and the influential or otherwise exceptional people responsible. But I didn't find these data points through well-adjusted adult methods, like reading biographies or watching documentaries. I seemed to just…wander into groups of facts and insights conveyed by random social media posts, Wikipedia articles, music blog posts. This is how I've absorbed a catalog of seemingly useless relational data about the various touchpoints of indie culture.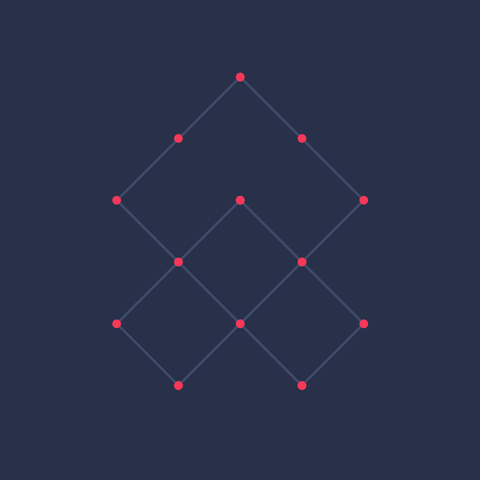 The past several years have been a pretty asocial for me, culminating in this delightful pandemic year. So the kind of banter I prefer to have with people about bands and artists and memes and obscure technology has been on the back burner. I've saved up a lot of it. It must be time to empty that barrel out in the middle of the floor, unceremoniously, right here in this Gingko tree.
Enjoy?
B.
Every time I go for a run, flashes of inspirational text blitz through my brain. Verbiage that I could fully see putting on a page to describe my state of mind, my perspective on reality, etc.
By the time I get home, it dissipates and disappears. My attention is overtaken by a hundred other things. My meager degree of discipline isn't enough to overpower the assortment of nonsense that sails into my conscious mind when I'm home. Make breakfast, pay a bill, force myself to play a game if it's Sunday to pose as a "guy that can unwind".
[CONTINUE]
20201231
BANDCAMP HIGHLIGHTS 2020
INTRO
Dead Kids, R.I.P. City
Soft Kill (@_softkill)
My personal story in the last 5 years has looked like this: move, move again, move again, move again. The stops in between haven't lasted long enough to forge local friendships or roots with my local community. But many of those 5 years have been spent in Oregon.
Soft Kill, from Portland, crept up on me only within the last couple years.
Are You Sure I Was There?
The Left Outsides (@theleftoutsides)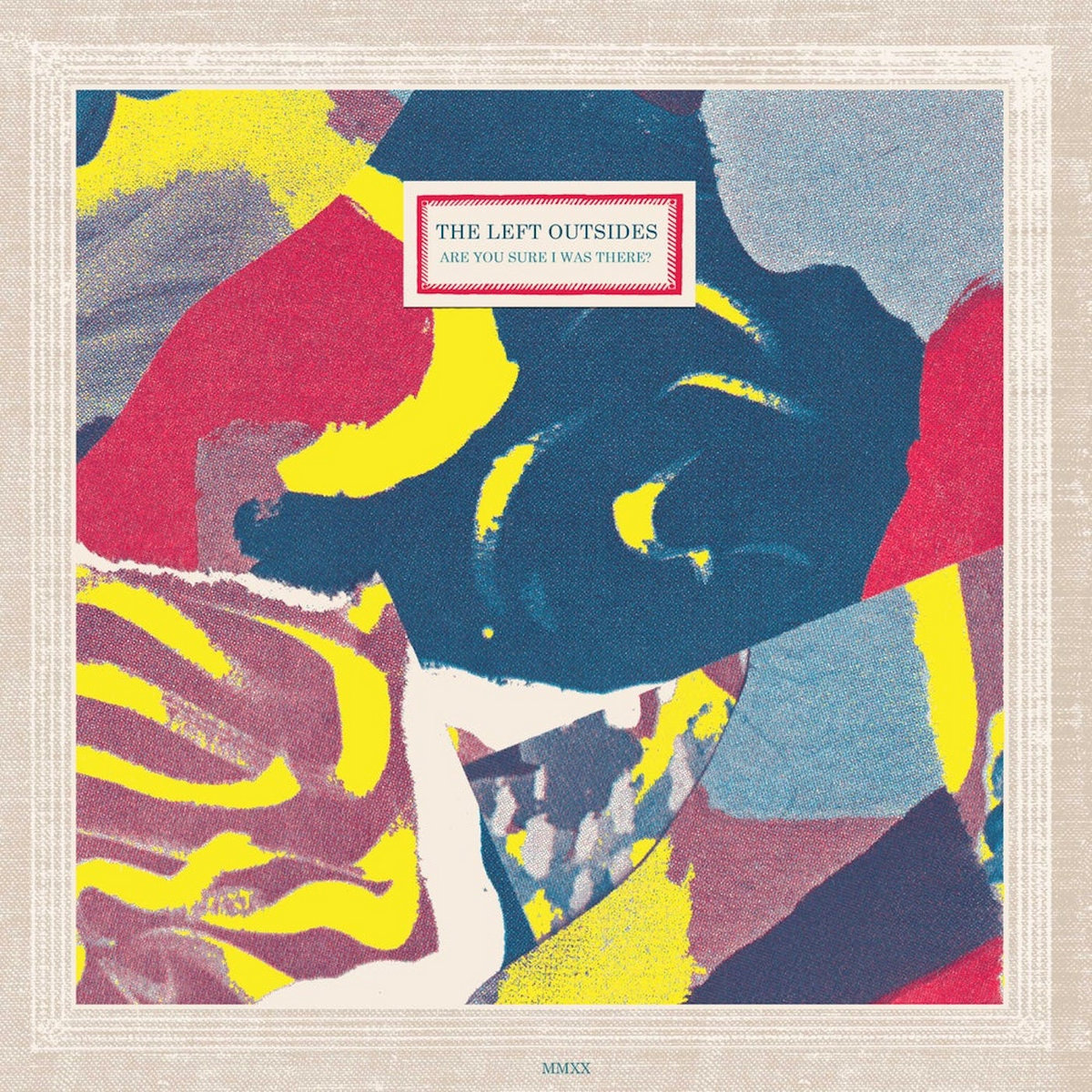 Silver Ladders
Mary Lattimore (@marylattimore)
Why do we like the things we like? I ask this because I'm undoubtedly a fan of this album, but I'm not sure why. It begins with "Pine Trees", a melody that takes turns deciding just how melancholy it is, or how sleepy it is. But the title itself was a wisp of influence on my experience of it. We have a lot of pine trees in Oregon. My love of trees has been deeply felt since I was a young kid, born onto a Midwestern chunk of land whose back half was a deep, thick woods whose arterial hiking/biking trails were always a comfort. The forest and its trees were biochemically imprinted on my brain as a sign of home.
This is a visual album, made more so by its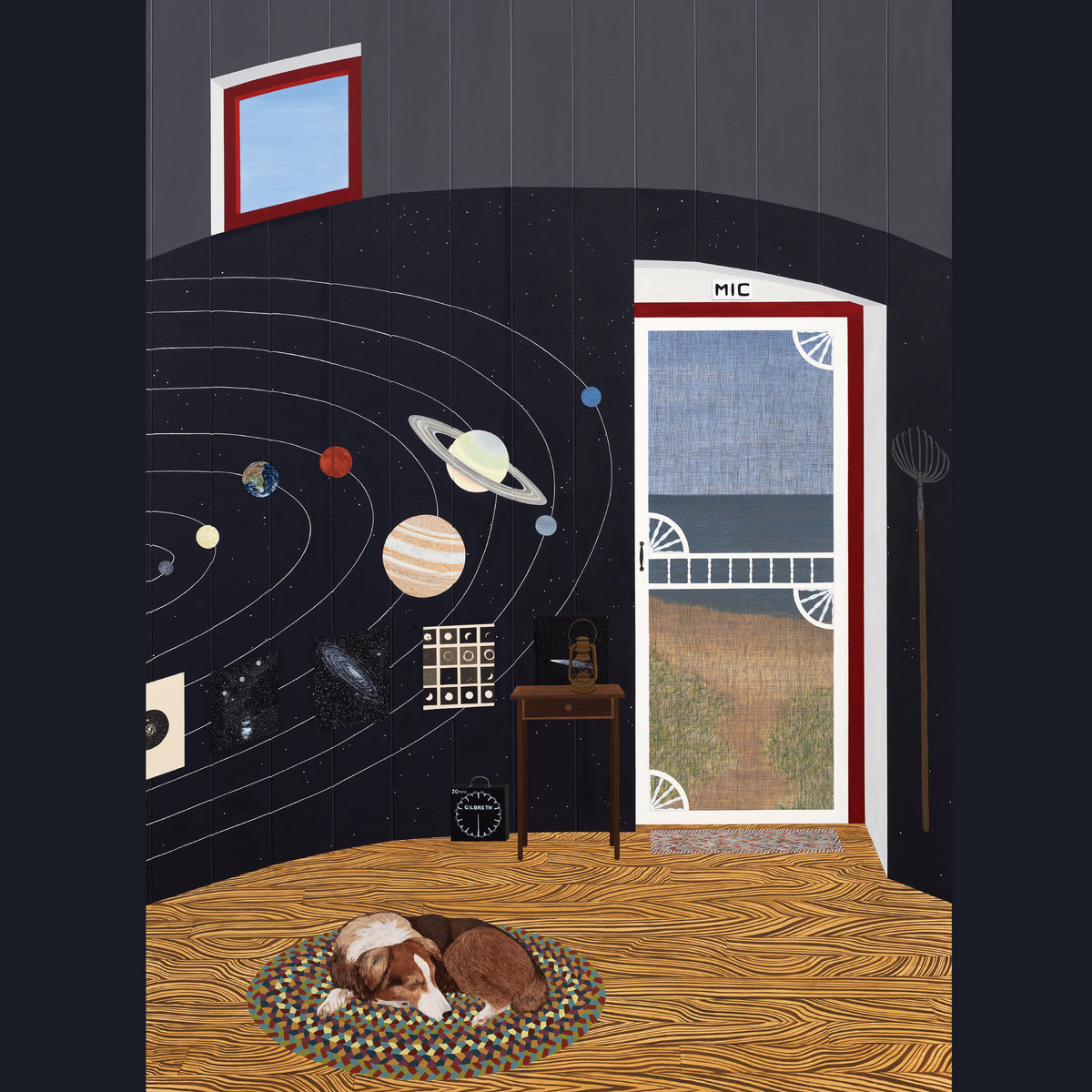 Another Flower
Robin Guthrie & Harold Budd (@robinguthrie)
I Know This Much Is True (Music From The HBO Series)
Harold Budd (@AllSaintsRcrds)
Songs of Disenchantment: Music from the Greek Underground
Brendan Perry (@brendanperry)
EP2
Cindygod (@firetalkrecs)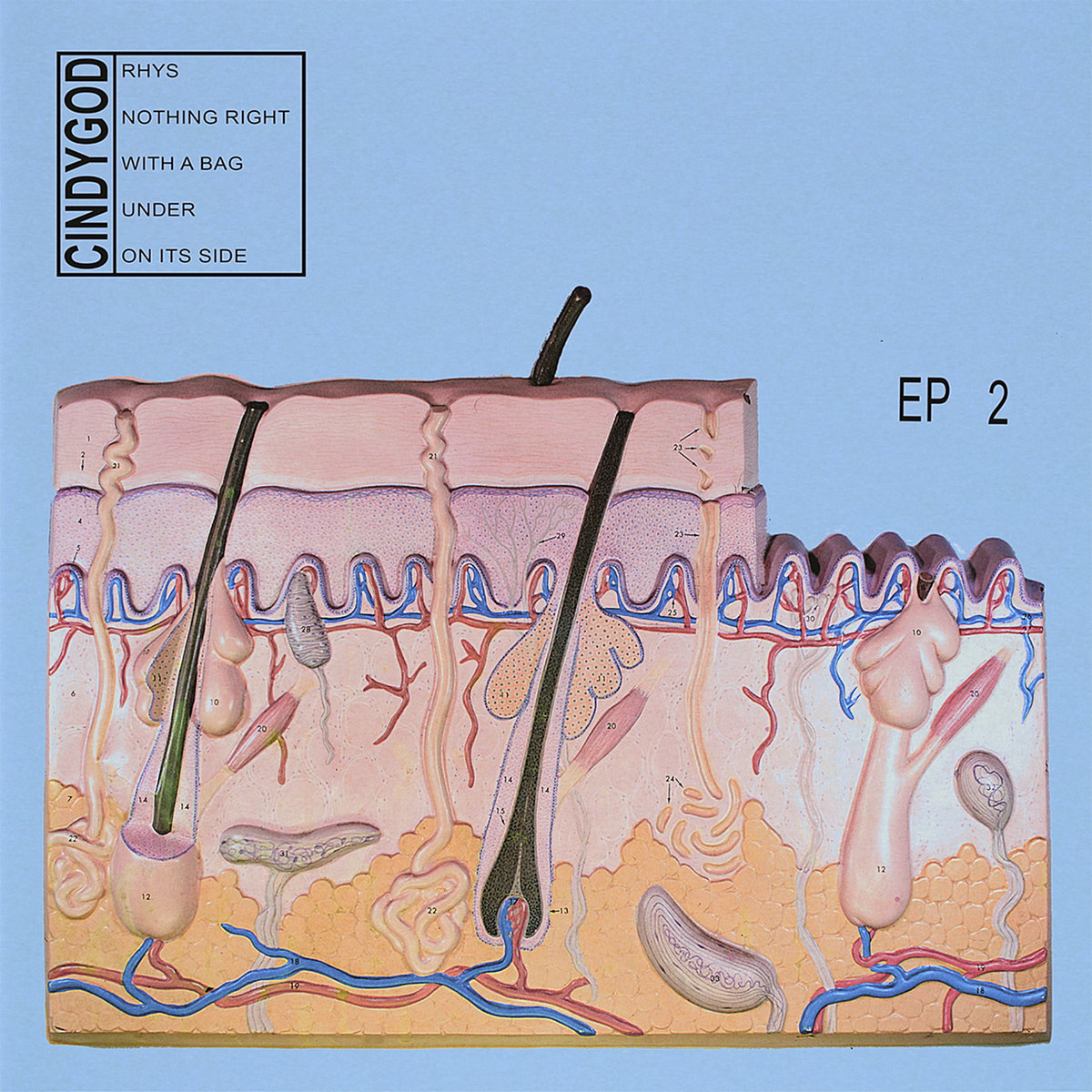 ABOUT
~97°F heap. Belonging nowhere, headed somewhere, stuck in some headphones.
This site is made for desktop devices. Humor me: pretend it's 2003, and your phone is for phone calls. Sit down in a comfy chair and read for a while.
B.LEAGUER